Kia Sorento Maintenance Schedule

Staying on top of your Kia Sorento maintenance schedule is vital to keeping your Kia SUV running for many years and miles. Make sure your Sorento is cared for with the certified technicians at our LaFontaine Kia service center and get back to drive around Ann Arbor, Belleville, and Canton, MI, with confidence!
---
SERVICE DEPARTMENT SCHEDULE SERVICE
---
Servicing Your Kia Sorento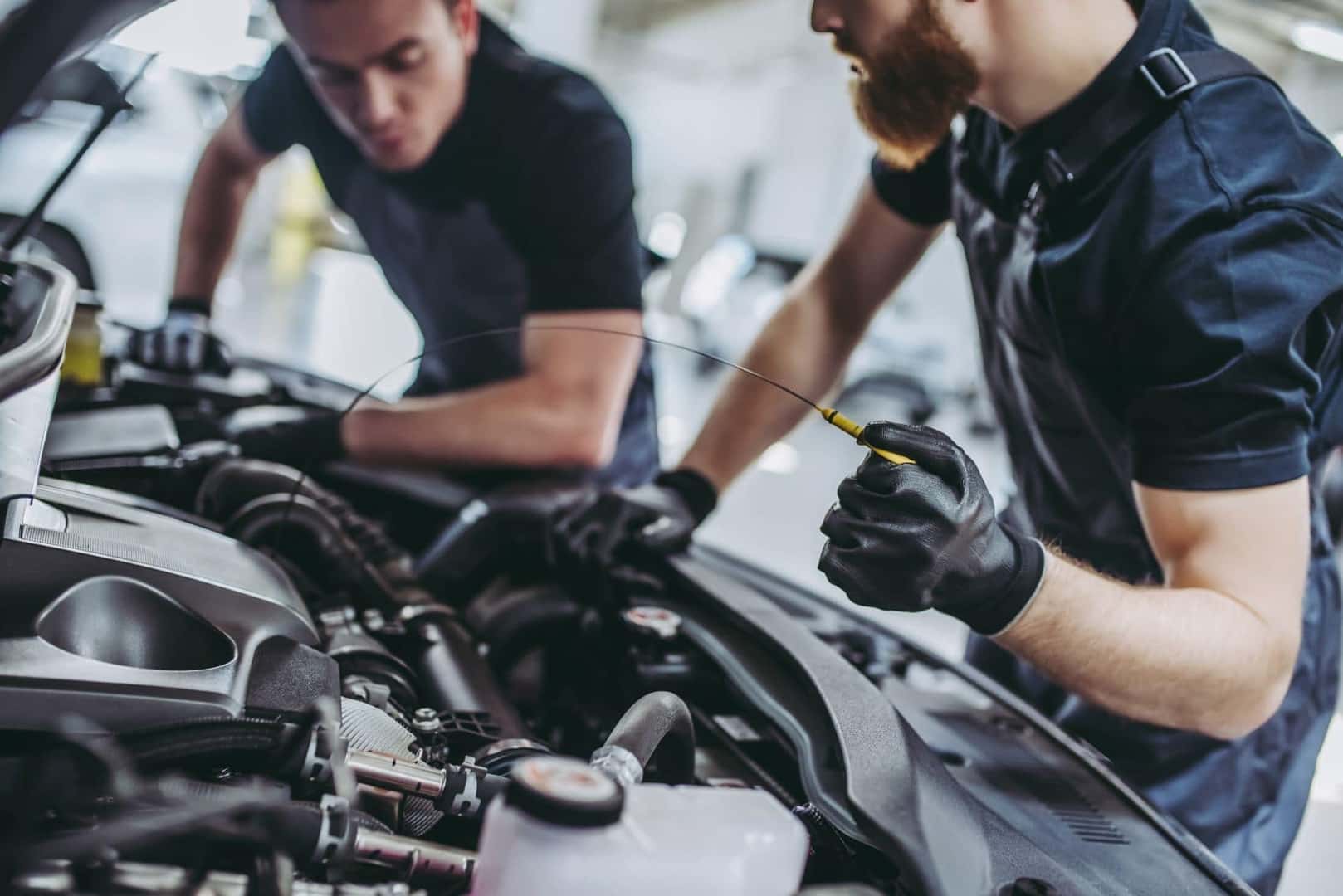 Between technology advances and different driving styles and climates, maintenance needs will tend to vary from Kia model to Kia model over the years. If you're wondering about the best times to get your vehicle serviced, it's ideal to check your owner's manual or consult with a technician to see what's recommended for your specific Kia Sorento model. In general, though, you will want to keep up with these services at the recommended intervals. Every month, you can check the coolant level and ensure that all your lights are working. You should also keep a close eye on the tire pressure and condition to make sure they're not excessively worn out.
---
Every Year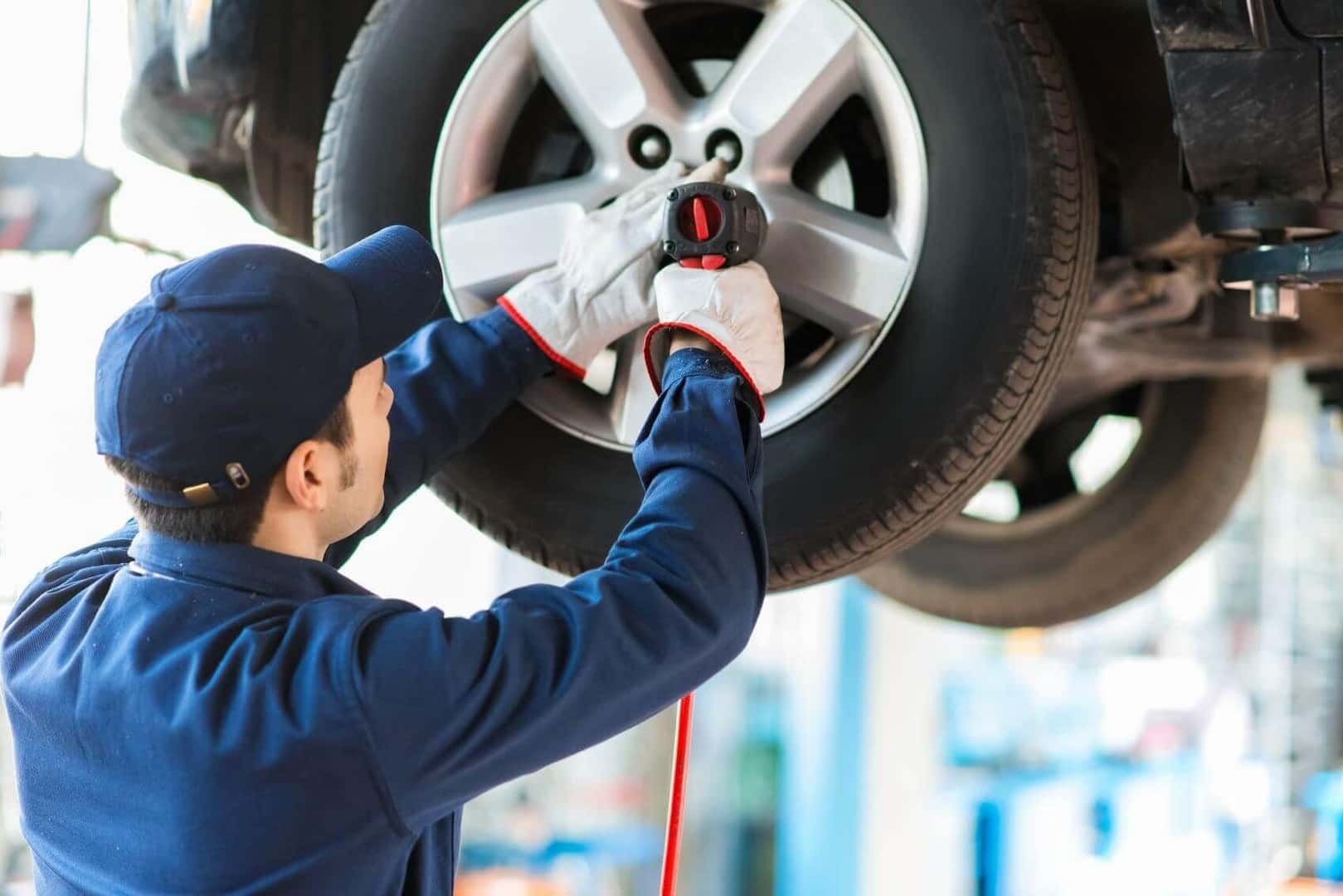 Once a year has passed or you've driven 8,000 miles, it's time for your first real maintenance visit. The most important service to get is the oil change, but there are a few other items you can check off the list while you're at the maintenance center. Every 8,000 miles you should:
Get a tire rotation
Check the brake fluid
 Inspect the air filters
Additionally, a service technicians should inspect the battery condition, vacuum hoses, brake lines, exhaust system, and other parts to ensure everything is working as it should.
24 Months or 16,000 Miles
Another year has passed. At this point, you'll want to complete the above listed services along with a few little additions.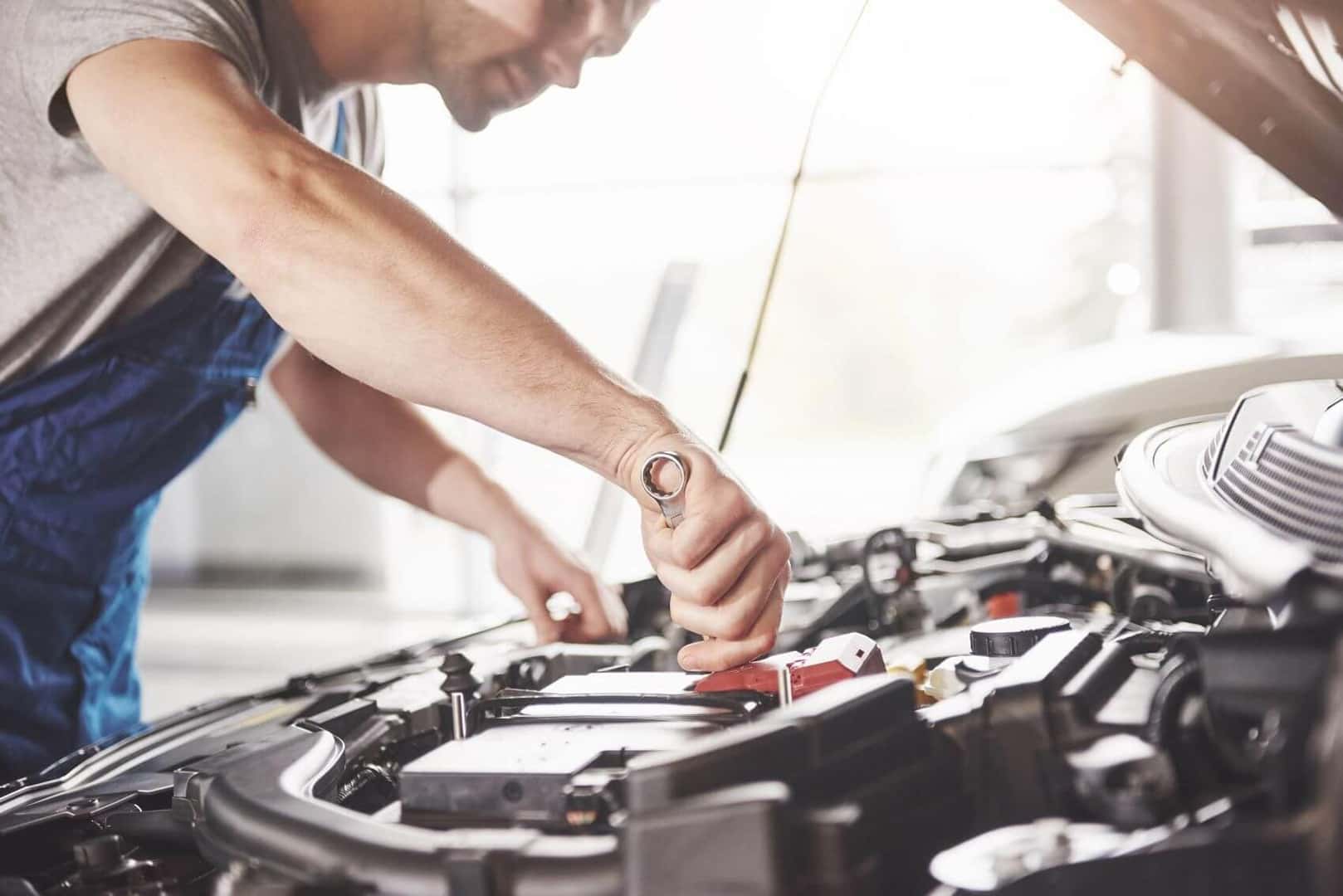 It's time to replace the climate control air filter, to ensure you have excellent air quality inside the cabin of your Kia Sorento. This is also a good time to inspect a few additional components, such as the:
Drive shaft and boots
Fuel tank and fuel cap
Fuel tank air filter
Fuel lines, hoses, and connections
With all that taken care of, you'll be ready to hit the road for another few years. Keep up with this maintenance and regular intervals, as you won't have another major maintenance item for a little while.
Extended Kia Sorento Maintenance
Aside from those annual and biannual maintenance items, there are a few odds and ends to keep an eye out for over the coming years and miles.
36 months/24,000 miles: Replace the air cleaner filter in the engine
48 months/48,000 miles: Replace the brake fluid
120 months/120,000 miles: Replace the engine coolant
Additionally, you'll want to replace your spark plugs at either 48,000 miles or 96,000 miles depending on the trim level you drive.
---
Find Kia Service near Me at LaFontaine Kia
Have any questions about your Kia Sorento service schedule? The team at LaFontaine Kia is standing by to answer your questions! Contact us to learn more about your Kia vehicle's maintenance needs and schedule an appointment to get service today! With our friendly team, fully stocked parts center, and convenient resources, we'll make sure you're ready to ride around Ann Arbor, Belleville, and Canton, Michigan, for many years and miles!