Used Car Maintenance

You've finally found the perfect
used car
for you—the beginning of a beautiful ownership—and you want to be sure you'll be behind the wheel for miles to come. One of the best ways to help ensure top performance and a long life is with regular maintenance.
To help you keep your car serviced, our team at LaFontaine Kia have put together this helpful guide to used car maintenance. Continue reading so that you can continue driving with confidence around Ann Arbor, Belleville, and Canton, MI!
When Do I Need Maintenance Performed?
---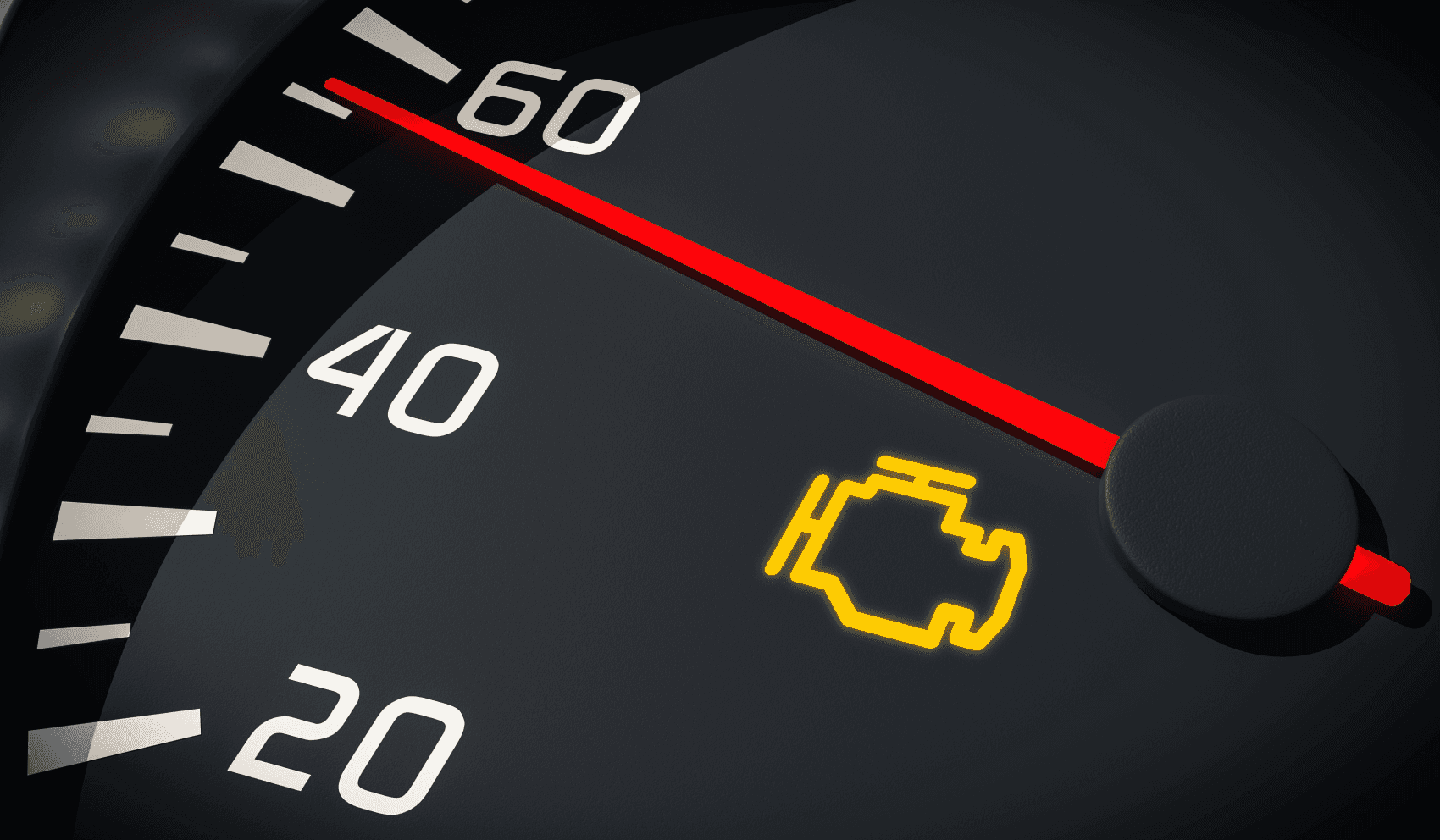 One of the best ways to track what services your car has received, which services it may need, and when, is by keeping to a maintenance schedule. A maintenance schedule lists out which services need to performed at certain mileage intervals in your car's lifetime. One is usually provided in your owner's manual, however you can also set one up with a trained technician.
Most of these schedules follow a 30-60-90 schedule, which means certain services, inspections, or replacements occur at 30,000, 60,000, and 90,000 miles. This means one of the best ways to know what services your used car needs is to take a look at its odometer.
What Services Do I Need?
---
Now that we know how to track them, just what services will your used car need? There are various regular maintenance services performed over the lifetime of your vehicle. Let's take a look at some of the ones you'll see performed most often:
Oil Service
Your oil is the lifeblood of your engine and plays a large role in keeping it operating properly. Maintaining fresh oil is important to the ongoing health of your vehicle, and should be checked or replaced every 7,500 miles or every six months.
Tire Service
Your tires should be regularly checked for proper inflation and tread depth to ensure they're in good shape. Your tires may also be rotated, balanced, or re-aligned depending on their need.
Brake Service
The part of your brakes that may see the most service are your brake pads. These tend to wear down over time, after which you'll begin to hear a screeching noise telling you its time to have them replaced. A set can last you from 30,000 to up to 50,000 miles.
Battery Service
Your battery helps to turn your car on and keep it powered as you drive. It should be regularly tested for how well it can hold a charge, as well as for any damage or corrosion. A good battery should last you around four to five years.
Where Can I Go For Used Car Maintenance?
---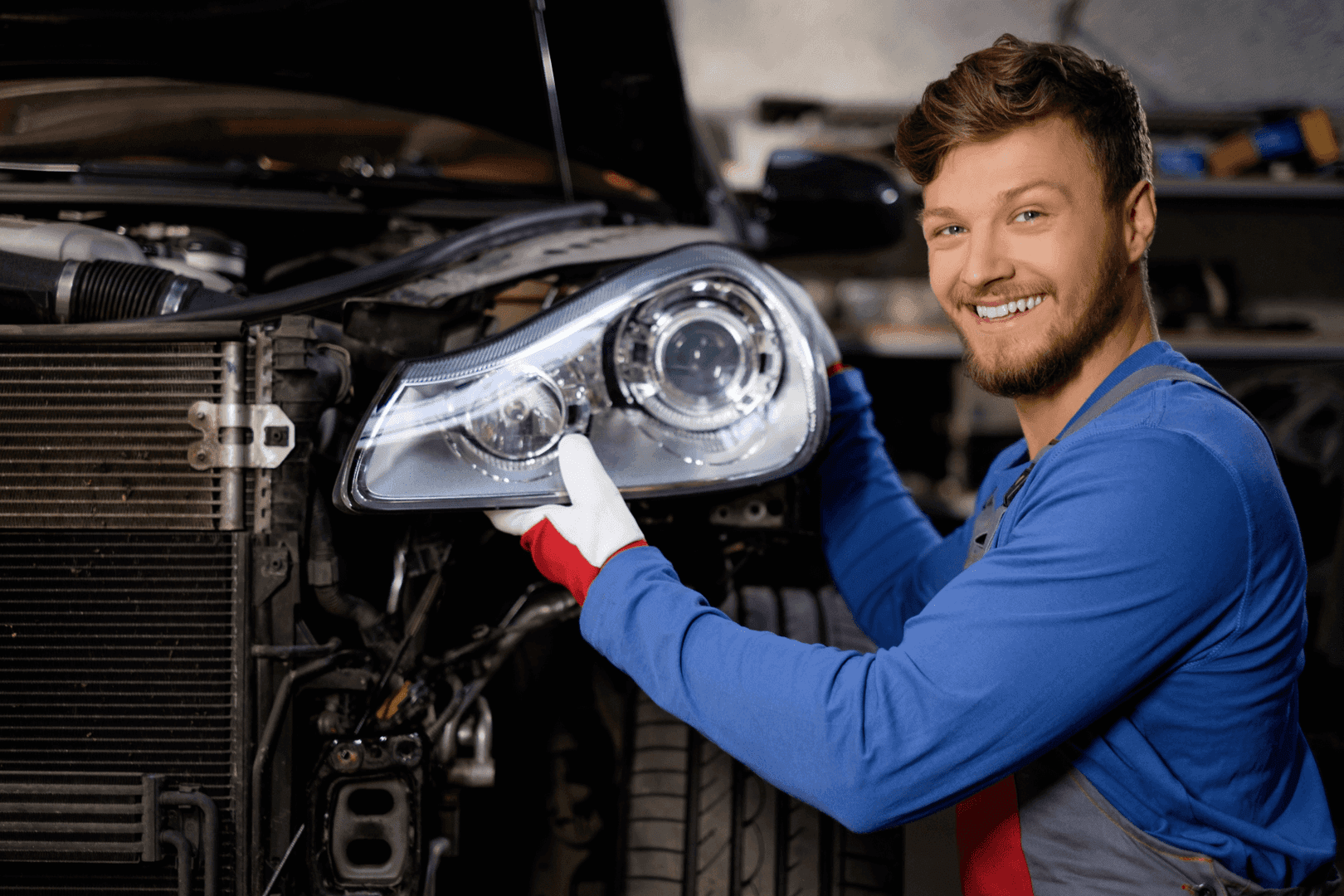 For all these services and more, we can help you right at our dedicated service center! Here, our technicians have extensive training and hands-on experience, and every service is completed according to strict standards. When you come into
our service center
, you can be confident your vehicle is in good, highly skilled hands.
Schedule Your Next Maintenance Appointment With Us
Now that you know more about the whats and the whens of used car maintenance, you'll be better equipped to handle your vehicle's needs. Drivers in Ann Arbor, Belleville, and Canton, Michigan, should feel free to contact our team at LaFontaine Kia with any questions or to schedule their next appointment!